The World's No.1 Platform for

Dance Education and Training
For All Skill Levels.  
Instructional Workbooks
for every class
All of the class content can be
downloaded as a workbook to support
your progress and to review exercises.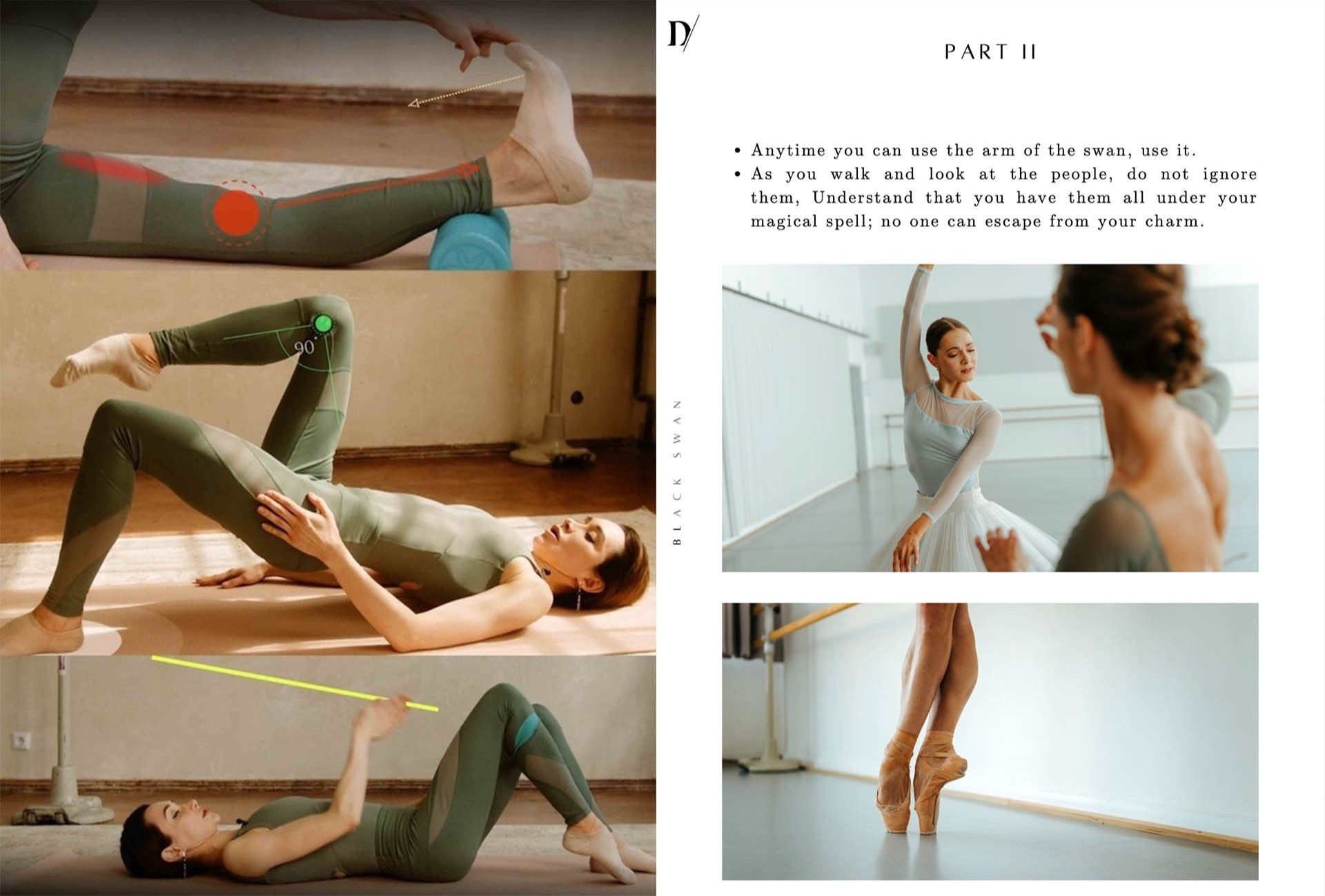 International Awards
Our instructors have received numerous awards from the world's top dance institutions.

See what our members are saying.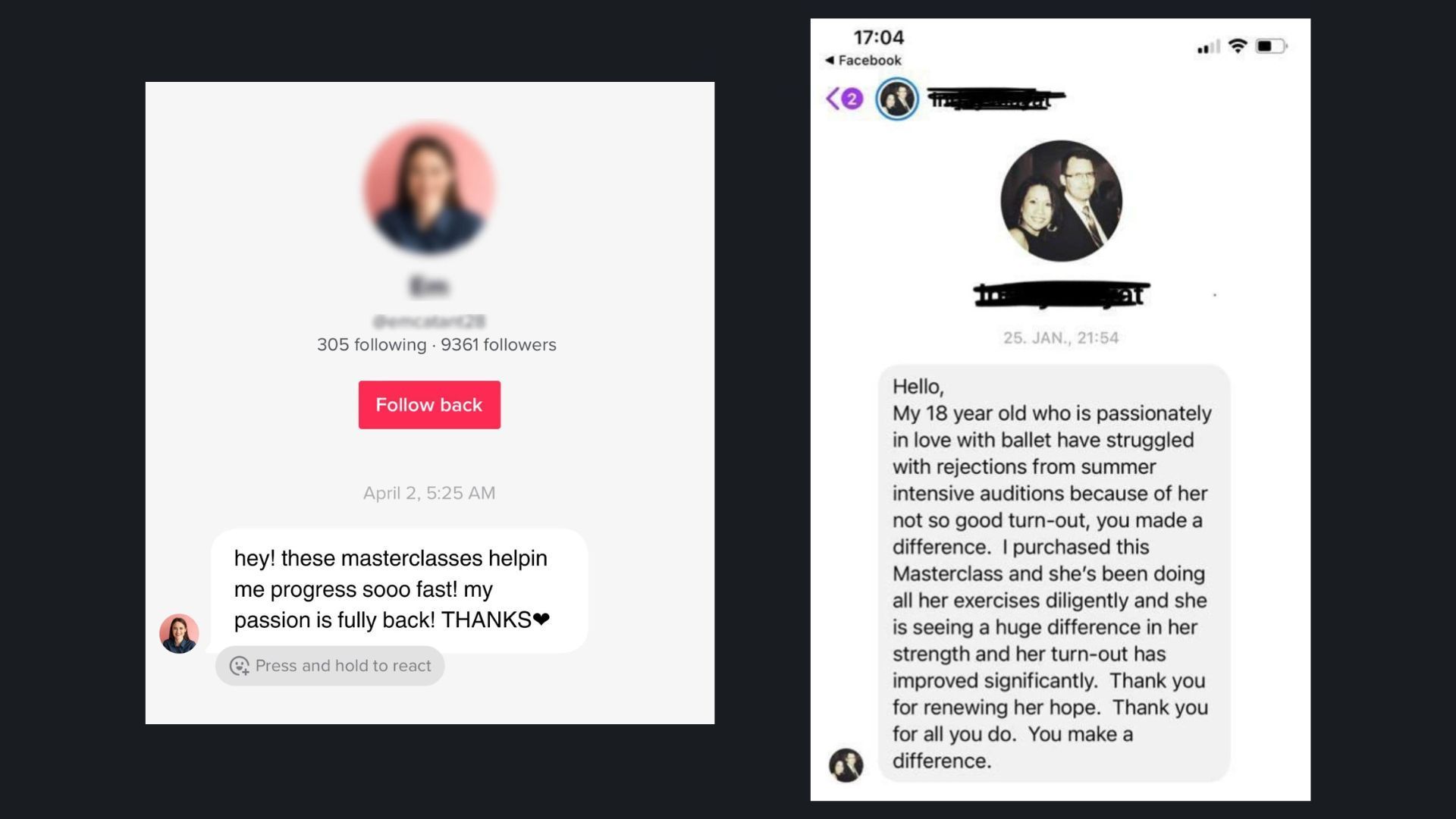 Frequently asked questions
General
What is Dance Masterclass?
What is included in the membership?
Can I do these classes at home?
Which age/level is Dance Masterclass for?
Do I need any equipment to start?
How does the guarantee work?