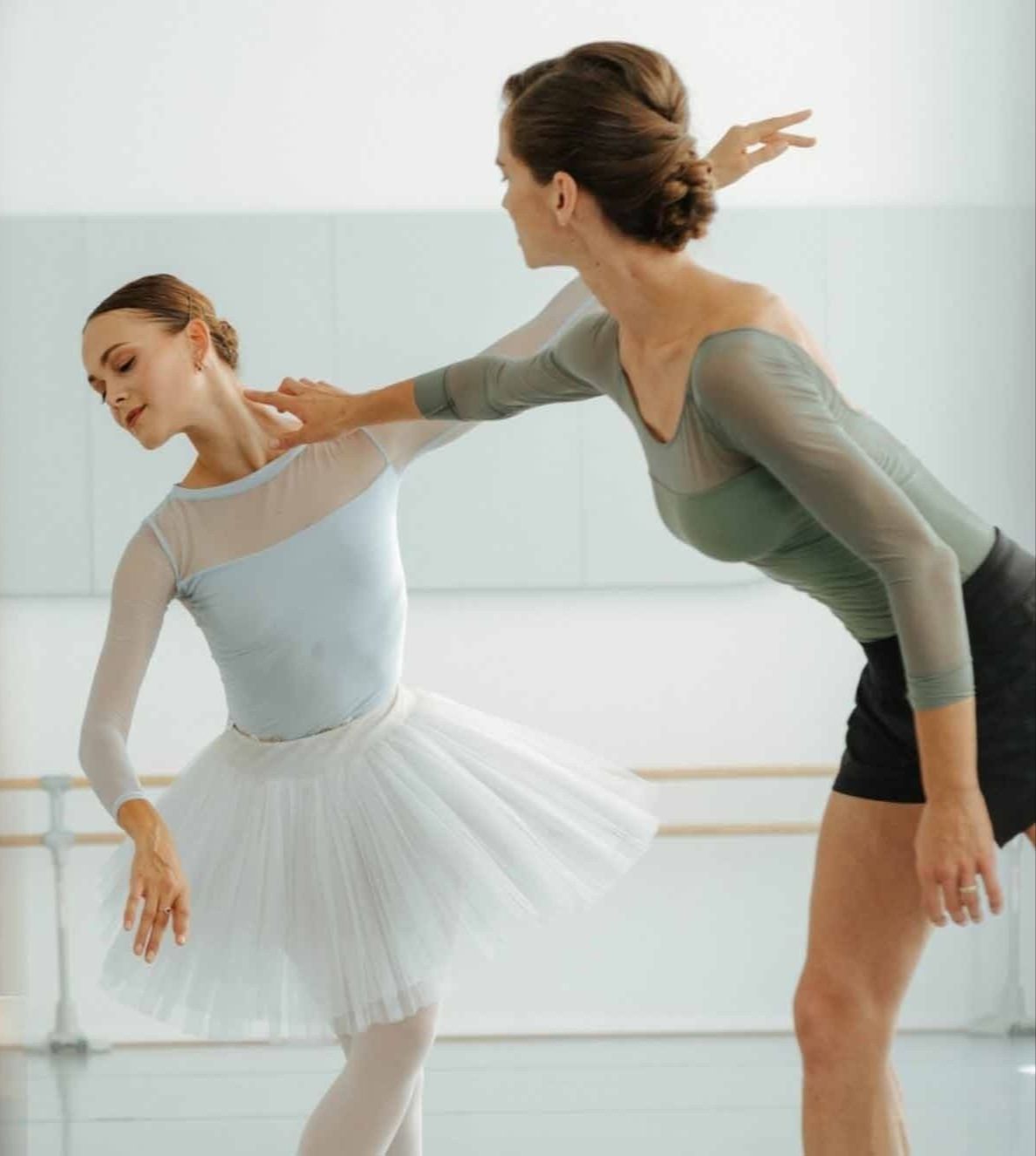 Unlimited Access
for Schools & Organizations
Special group rates are available with the purchase of multiple memberships.
Directly after the purchase, you can enter the email addresses of the people you want to give access to Dance-Masterclass. These people will then receive an email from us with the login details. 
Every membership includes
✔️  Unlimited Access (100+ Lessons)
✔️  Workbooks for every class
✔️  Mobile app for iPhone or Android
✔️  Download and watch offline
✔️  New class added every month
Get up to 65% OFF
Questions about Dance Masterclass?
Learn more about the content, who the masterclasses are for, and more.